Printed from: www.corrfinancial.com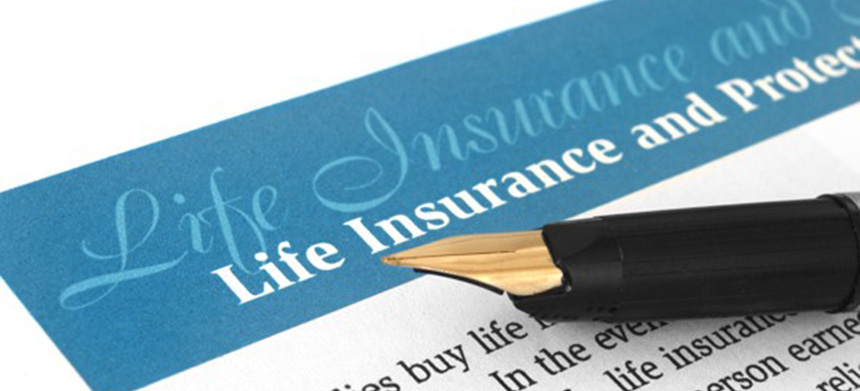 What is variable life insurance?
The insurance industry has introduced different types of insurance to meet consumer needs. For example, universal life insurance was created to provide a solution for many of the perceived shortcomings of whole life insurance and term life insurance. (See "What Is Universal Life Insurance?")
When consumers demanded even more changes from the life insurance industry, it responded with variable life insurance and the concept of investment control. Whereas whole life insurance provides fixed rates of return on the account value, at rates determined by the insurance company, variable life insurance provides the policyholder with investment discretion over the account value portion of the policy.
If you own a variable life policy, you may allocate your account value among a variety of investment subaccounts. The premiums you pay are fixed throughout the life of the contract, while the performance of your chosen subaccounts determines the growth of your account value, and can also determine the value of your death benefit.
There are usually several subaccount options to choose from, including stock, bond, and fixed-interest options. You can allocate your account value as you see fit, and you can be as conservative or aggressive as you wish.
A possible disadvantage is that the premiums of a variable life insurance policy generally are fixed and cannot be adjusted if your financial situation changes. A variable life policy does provide you with a guaranteed death benefit. If your subaccounts perform poorly, the death benefit could decline, but never below a defined level specified in the policy. Of course, any guarantees are contingent on the financial strength and claims-paying ability of the issuing insurance company.
Withdrawals may be subject to surrender charges and are taxable if you withdraw more than your basis in the policy. Policy loans or withdrawals will reduce the policy's cash value and death benefit, and may require additional premium payments to keep the policy in force.
In sum, variable life offers the flexibility to design your own portfolio, together with the se