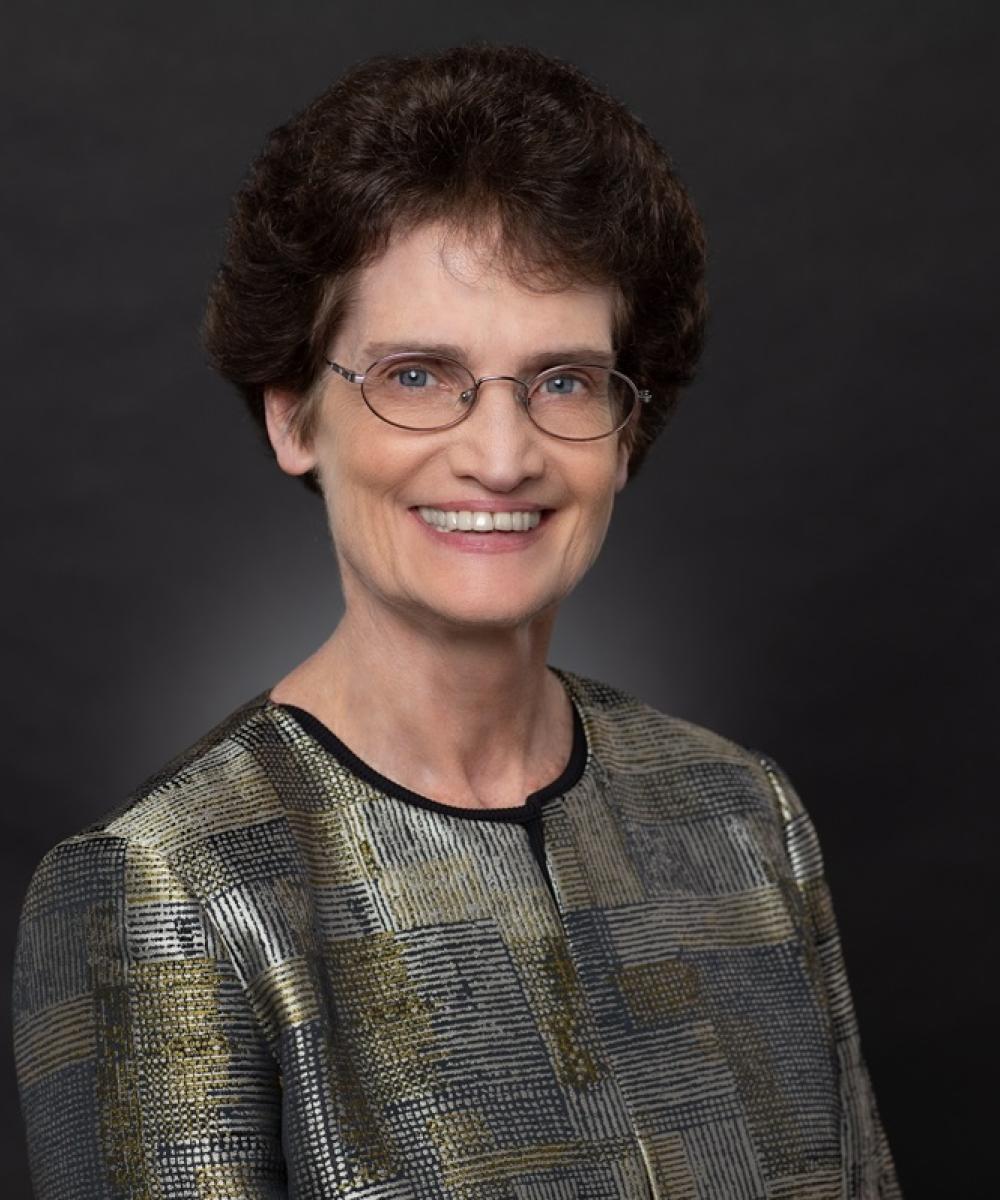 Nancy Corrigan
(415) 377-4210
Whether her clients need comprehensive financial planning or help with a single goal such as education funding, Nancy is committed to empowering individuals, families and business owners to make smart decisions, as well as providing the ongoing guidance they need to stay on track.

With a Bachelor of Science in mathematics and actuarial science from the University of Illinois, Nancy began her career in the actuarial program at Connecticut General (now CIGNA) where she learned the inner workings of annuity and insurance products and gained a solid understanding of pensions, healthcare and corporate benefits.

Several promotions led Nancy to CIGNA's investment division where, as a vice president of real estate, she optimized the diversification and structure of mortgage and real estate portfolio to minimize risk and maximize returns.
After completing the rigorous requirements for her Chartered Financial Analyst (CFA) designation in 1994, Nancy joined the University of California system, where she expanded her experience in the areas of institutional investment management, risk management, corporate benefits, and college funding.

As director of investment strategy and planning, not only did she use her investment management skills to optimize the portfolio, she also created communications programs to help major donors, trustees and employees make wise choices. She also designed investment policy guidelines, spending and payout policies, and performance management reporting for over $11 billion in retirement and endowment funds for the entire University of California system.

With the realization that she was ready, and very well prepared, to switch from the corporate world to helping real people with real problems, Nancy established Corrigan Financial Inc. in 2005. She is a member of the CFA Society of San Francisco, the CFA Institute, the San Francisco chapter of the Financial Planning Association, and the National Association of College Funding Advisors.

A "retired" marathon runner, Nancy is a loyal follower of the Fighting Illini (although they fight hard, winning is not their specialty). She is also an avid women's basketball fan; UConn, Cal and Stanford are her favorites.